Quick laying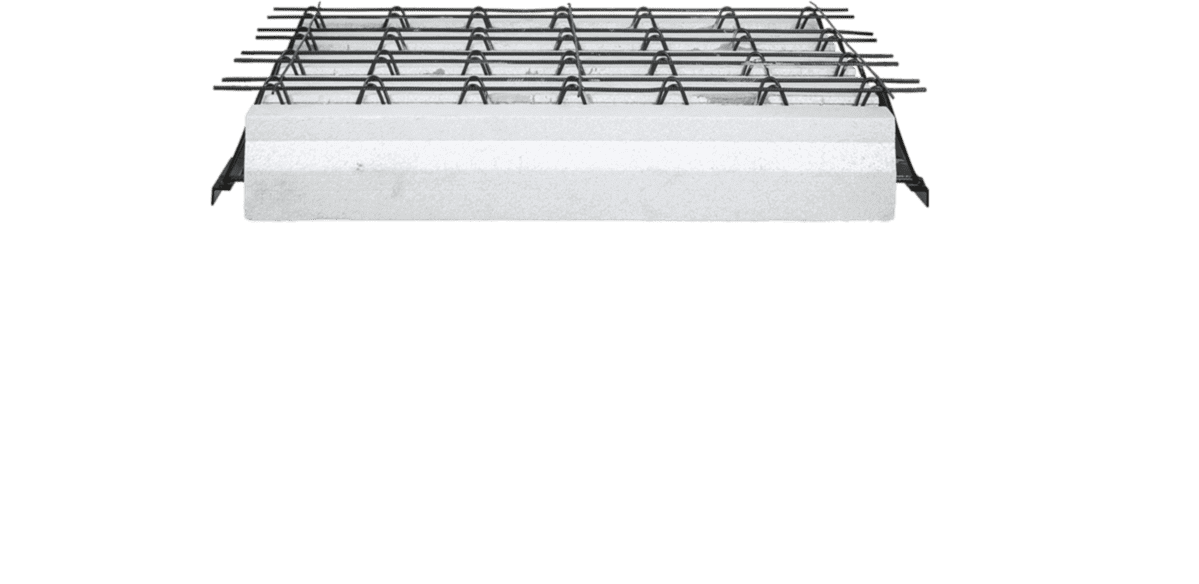 Up to 1000sqm/day
Airfloor is a lightened slab, fast and simple to lay, which speeds up construction, increasing the work site safety and cleanliness.
The real possibility of limiting constructions times is guaranteed by the overlapping of the work phases, reducing execution times. While safety at the work site is guaranteed by pedestrian accessibility and the timber shutter of the structure.
Thanks to the Airfloor seismic-resistant slab, the work site remains clear and clean as there are less accessory materials for laying, with consequent lower environmental impact and energy containment.